<![CDATA[From the first day on, photography has always been a part of Anjali House. It is a way of expression that our students have used since the founding of the NGO, and it is still having an impact both locally and abroad.
Anjali House came to life as a project of the Angkor Photo Association, and Angkor Photography Festival Association in 2005. Back then, a group of photographers got together to promote photography and highlight humanitarian issues in Southeast Asia. Ever since, Photography has played a key role in the development of Anjali House. Over the course of one week, the students are provided with cameras and guided in small groups to capture what interests them. In the past, the workshops have provided a platform to the students to look at photography as an alternate career path, putting forth professional photographer Roun Ry who is now volunteering at Anjali House.

Recently some of the photographs of the Anjali House students were displayed in an auction at a local Non-Profit Cafe called Fat Panda's, which supported Anjali House in June. The event was combined with a food and wine tasting and gave everyone a closer insight into Cambodia through the lens of our students.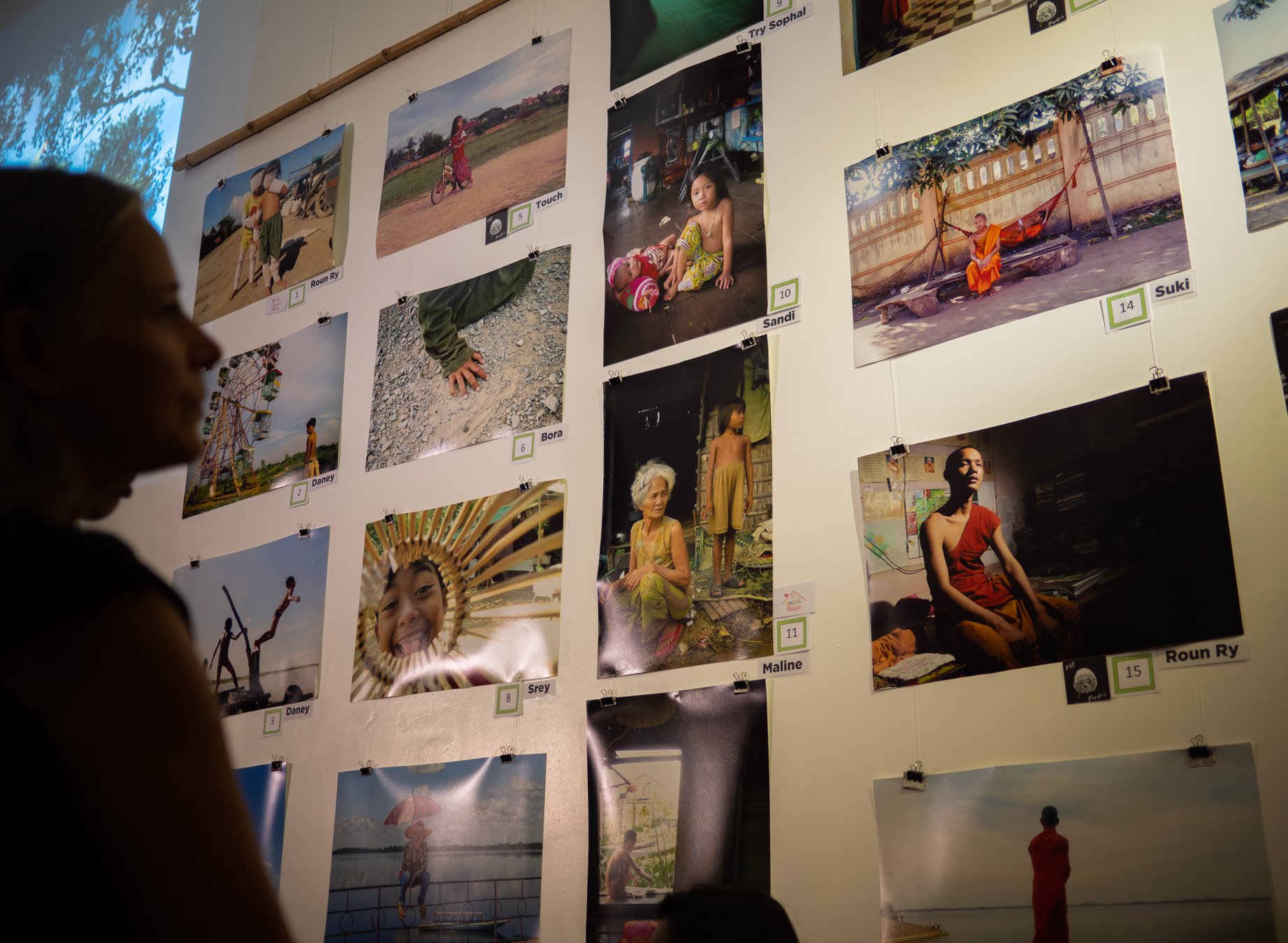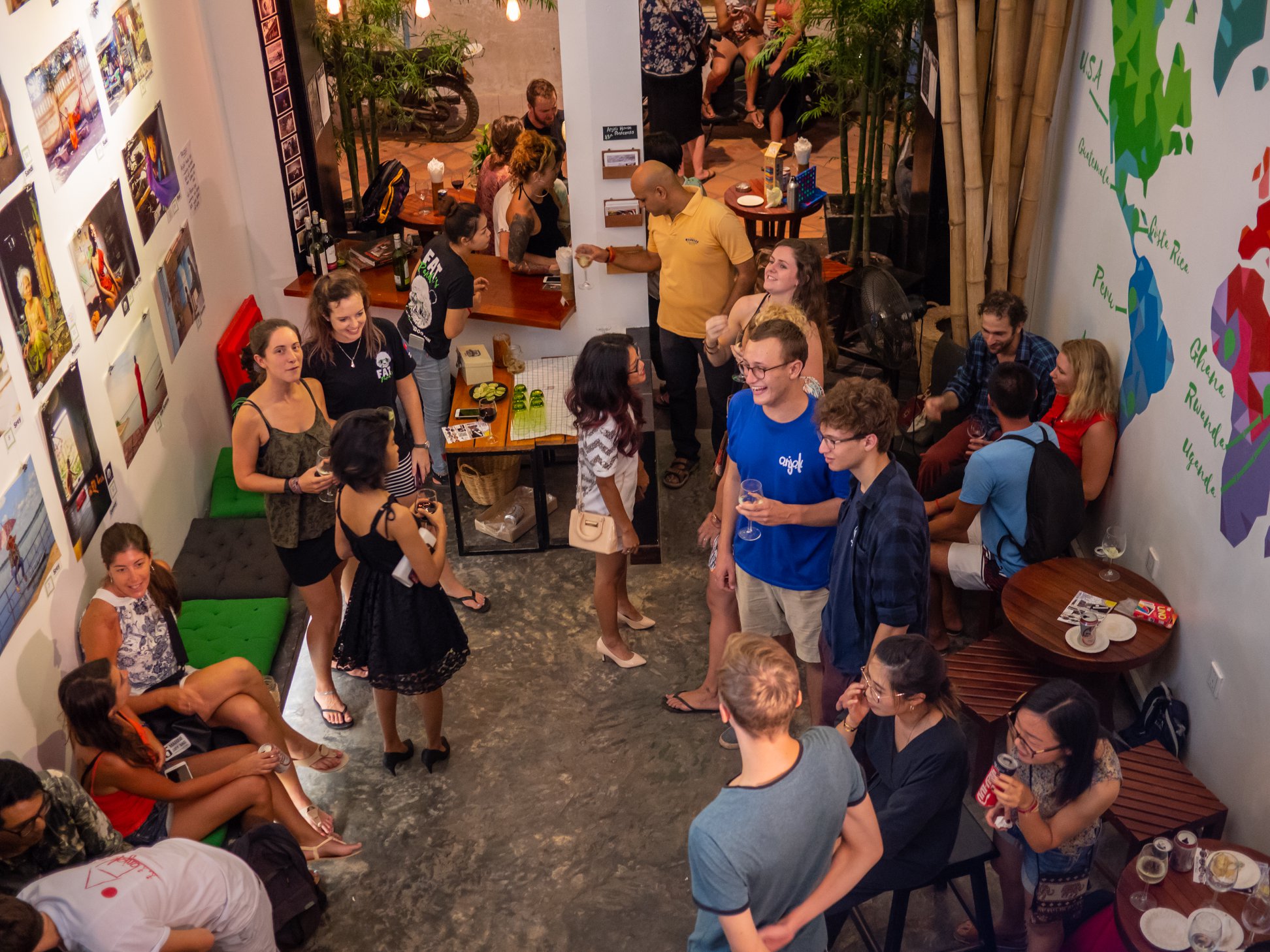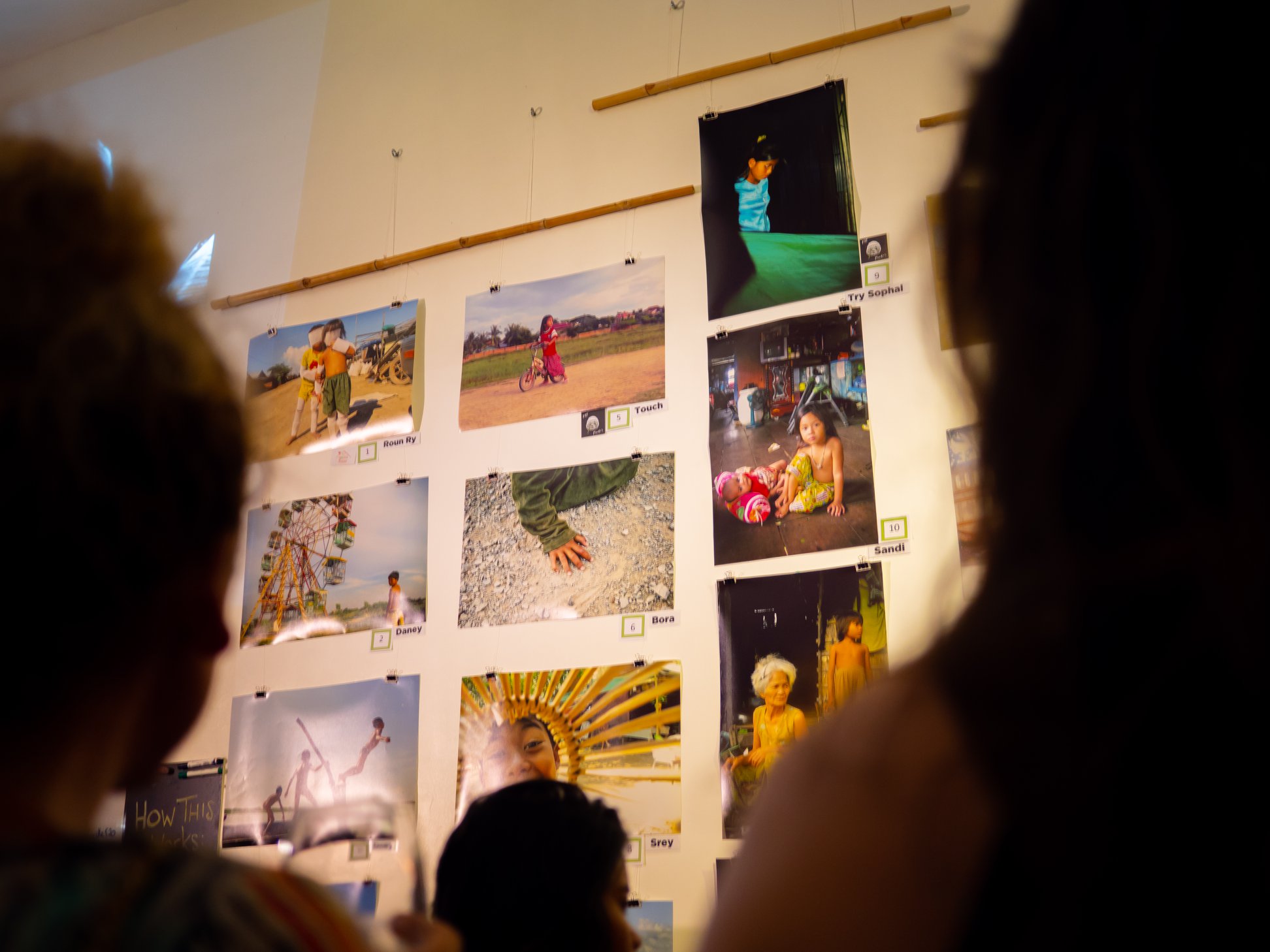 The photographs of the students also gained some international recognition this month with "Le Monde", one of the most influential magazines in France, featuring photographs taken during the Angkor Photo Festival Workshops.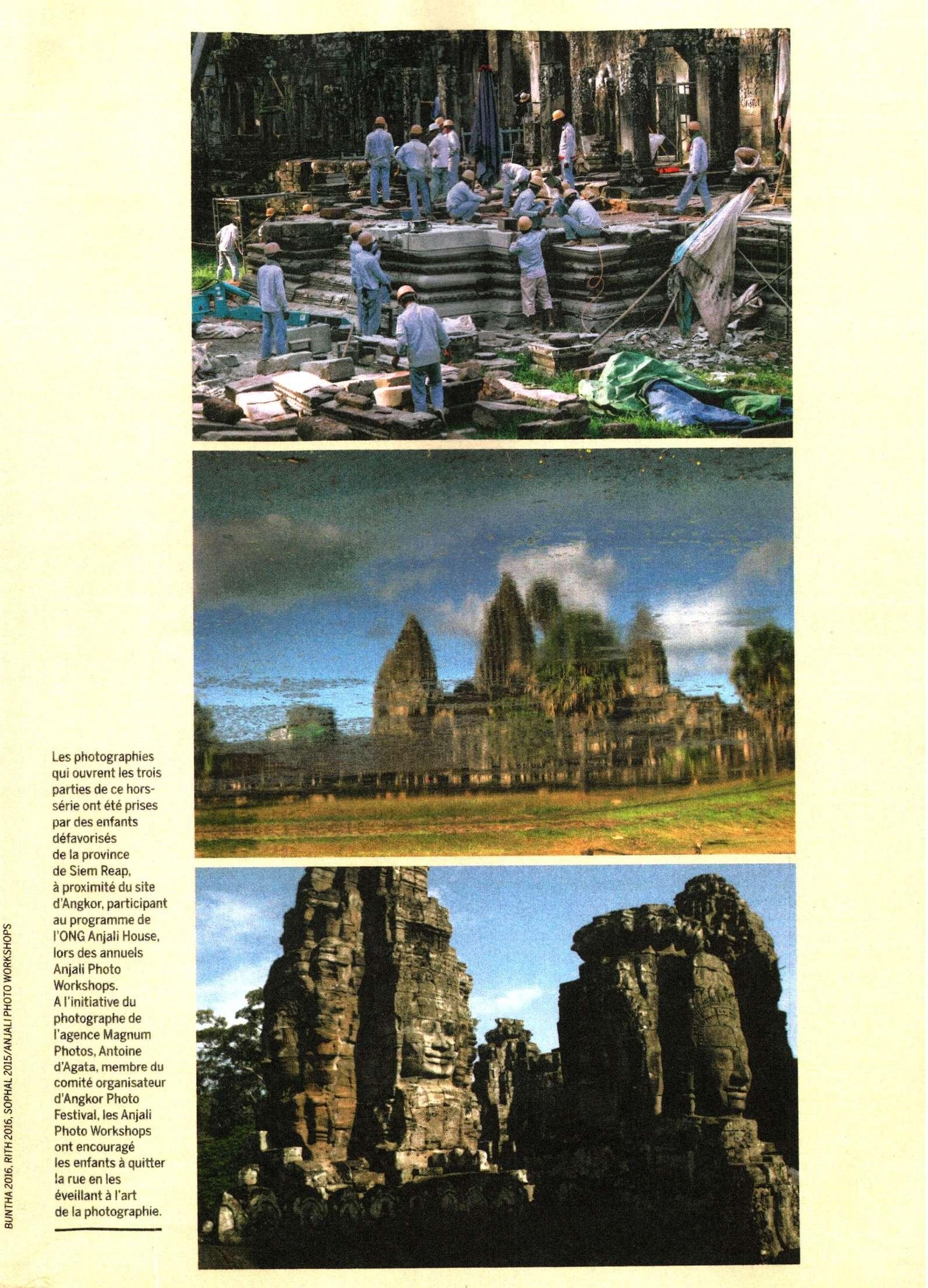 ]]>